Natural wine in Paris
Paris has more natural wine shops, bars, and restaurants than any other city. Here are the best, selected by Pierre Jancou.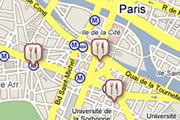 The easiest way to browse them is with our natural wine lover's map of Paris. Alternatively, select one of the categories below for a list of recommendations.
see the map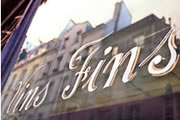 The pick of the city's many wine shops. All of these places have great natural wines at under ten Euros.
find a caviste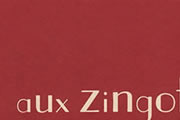 Great places to drink natural wine, and to eat well with it. Selected for the quality and authenticity of the food and the honesty and passion of the staff.
find a restaurant